Just a few highlights from my year studying architecture.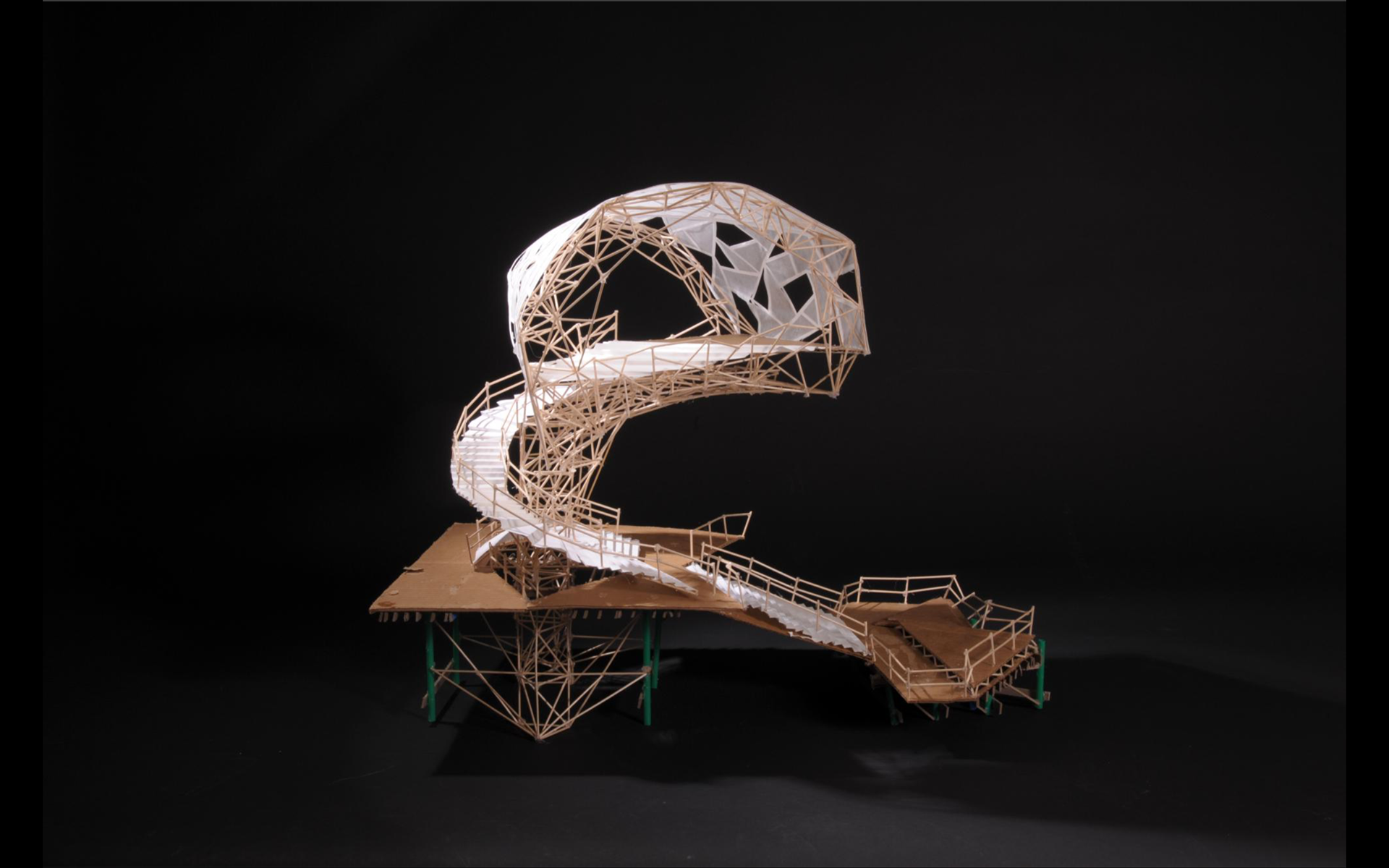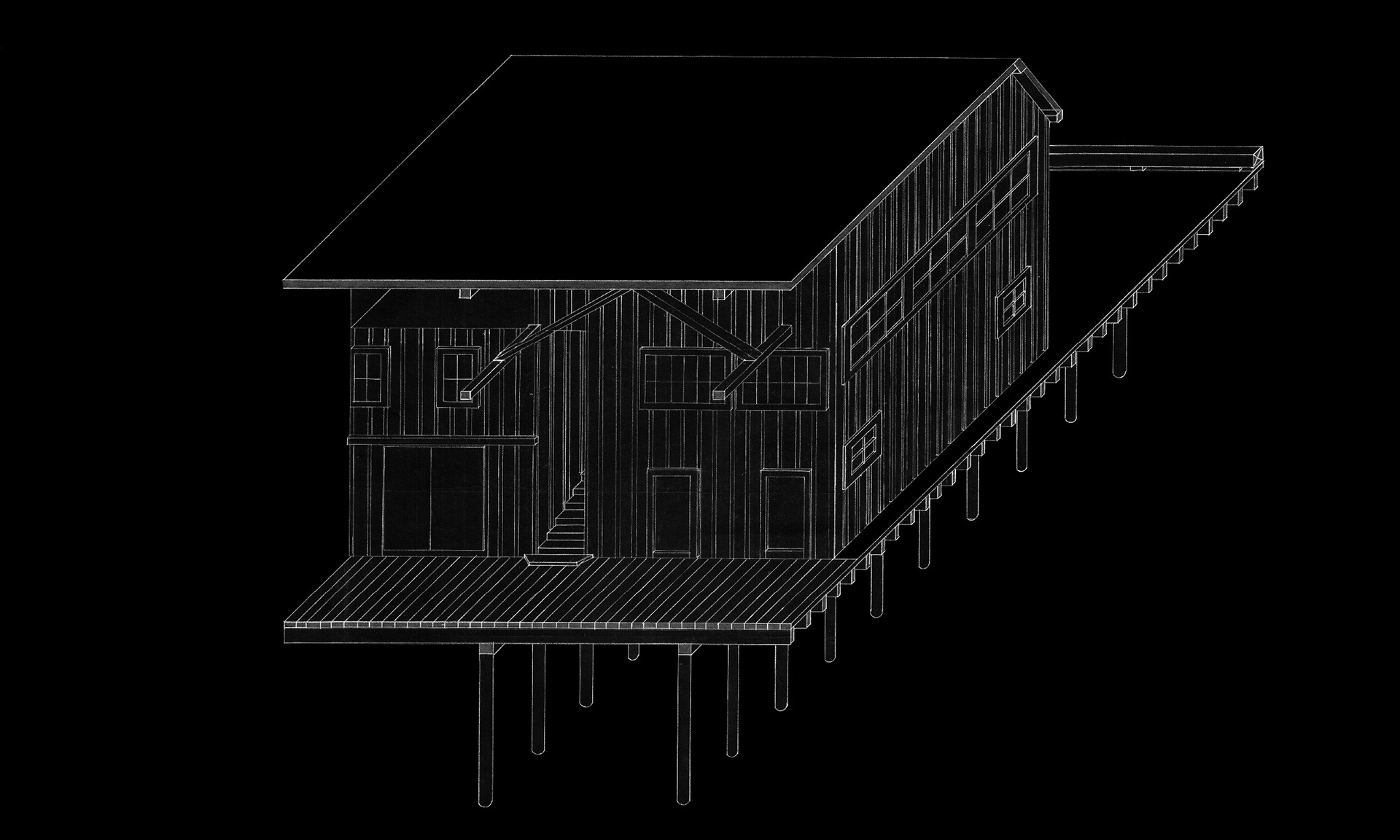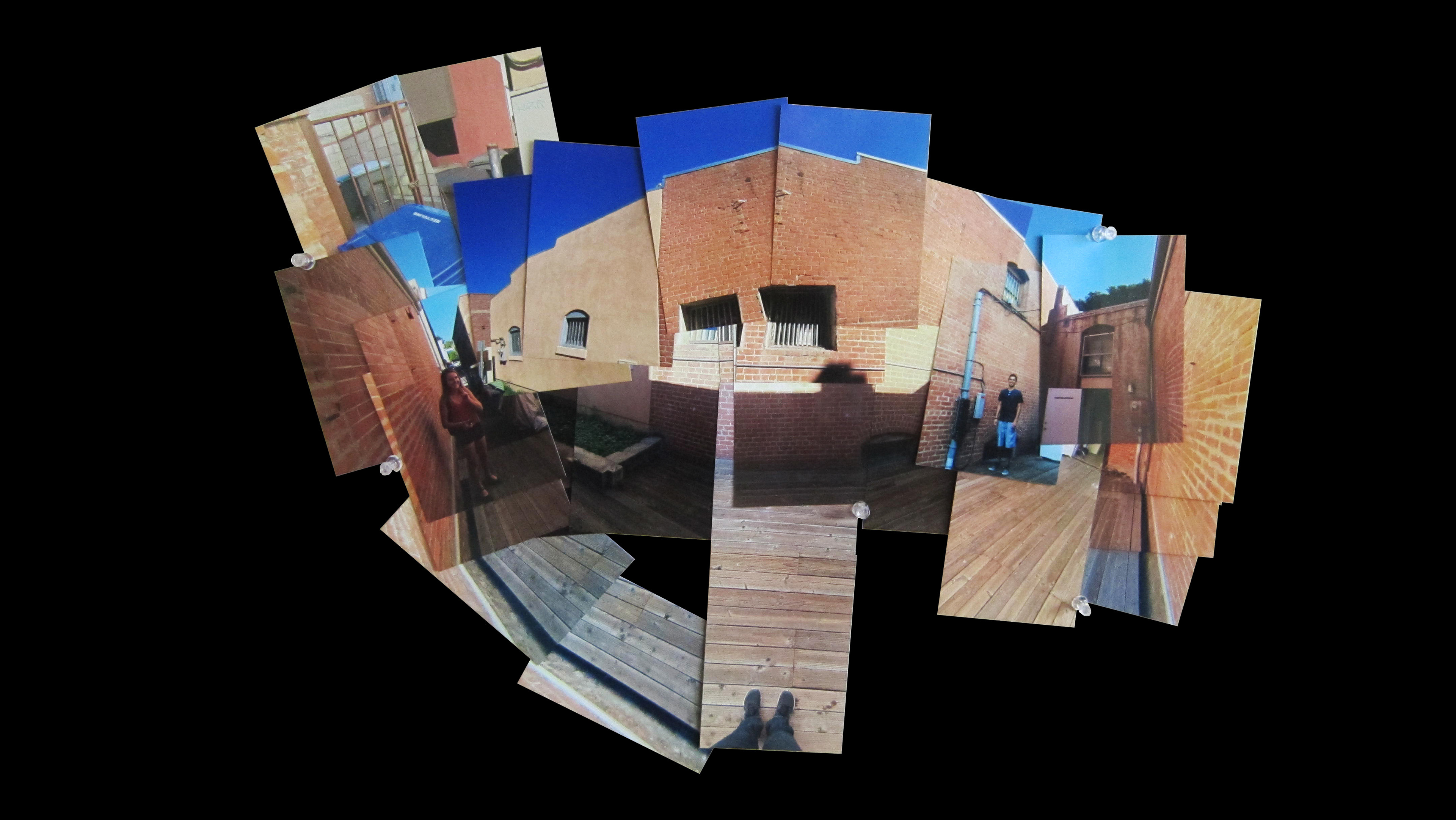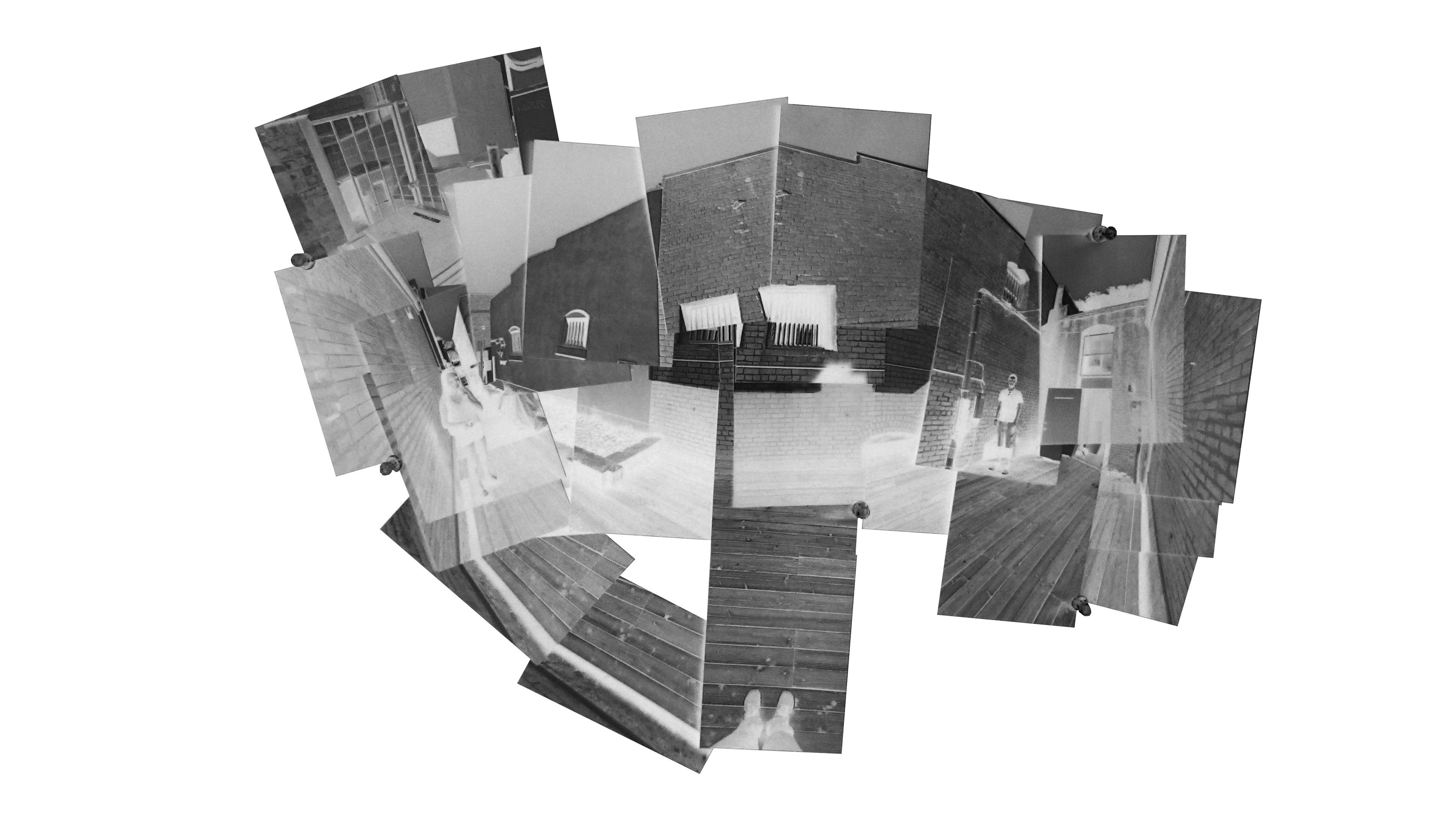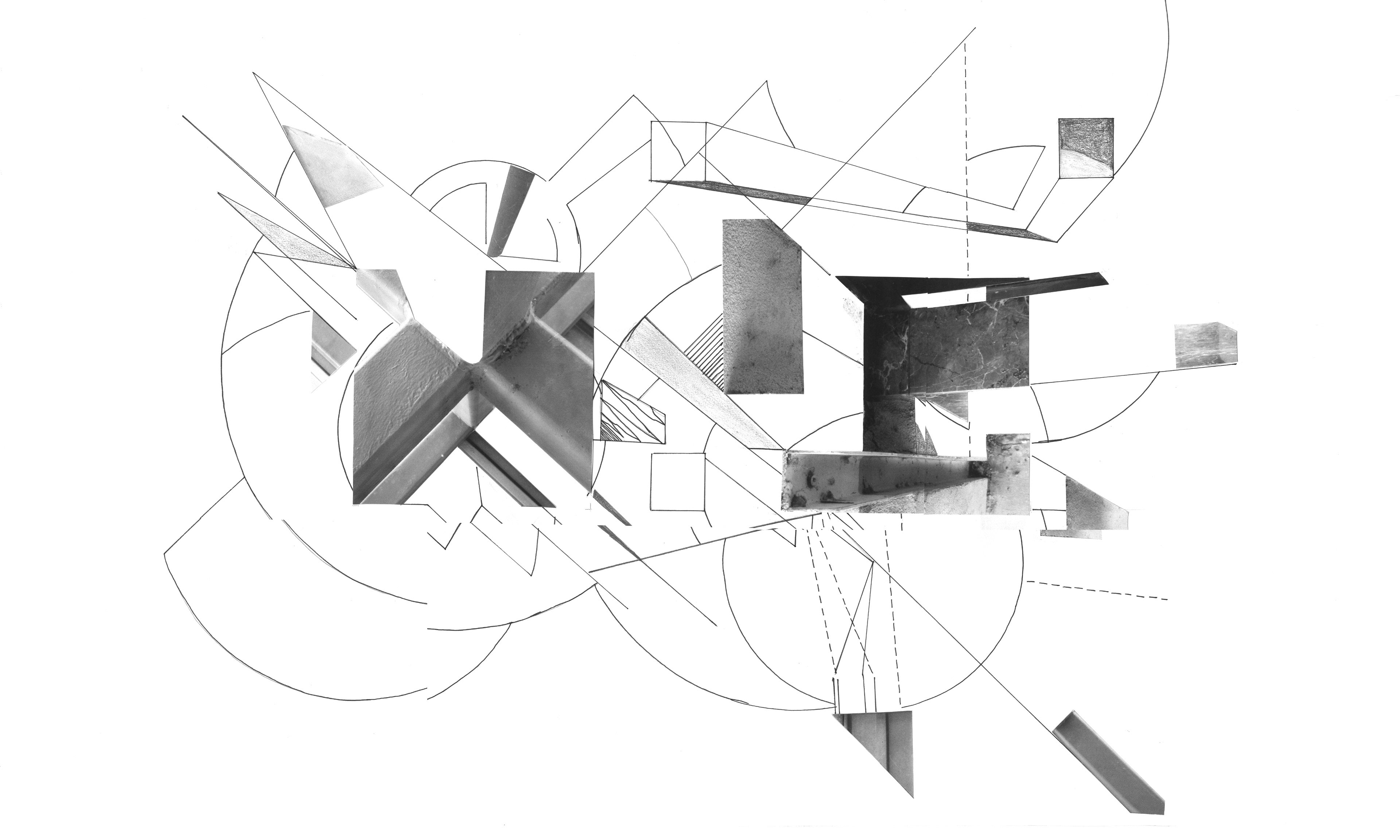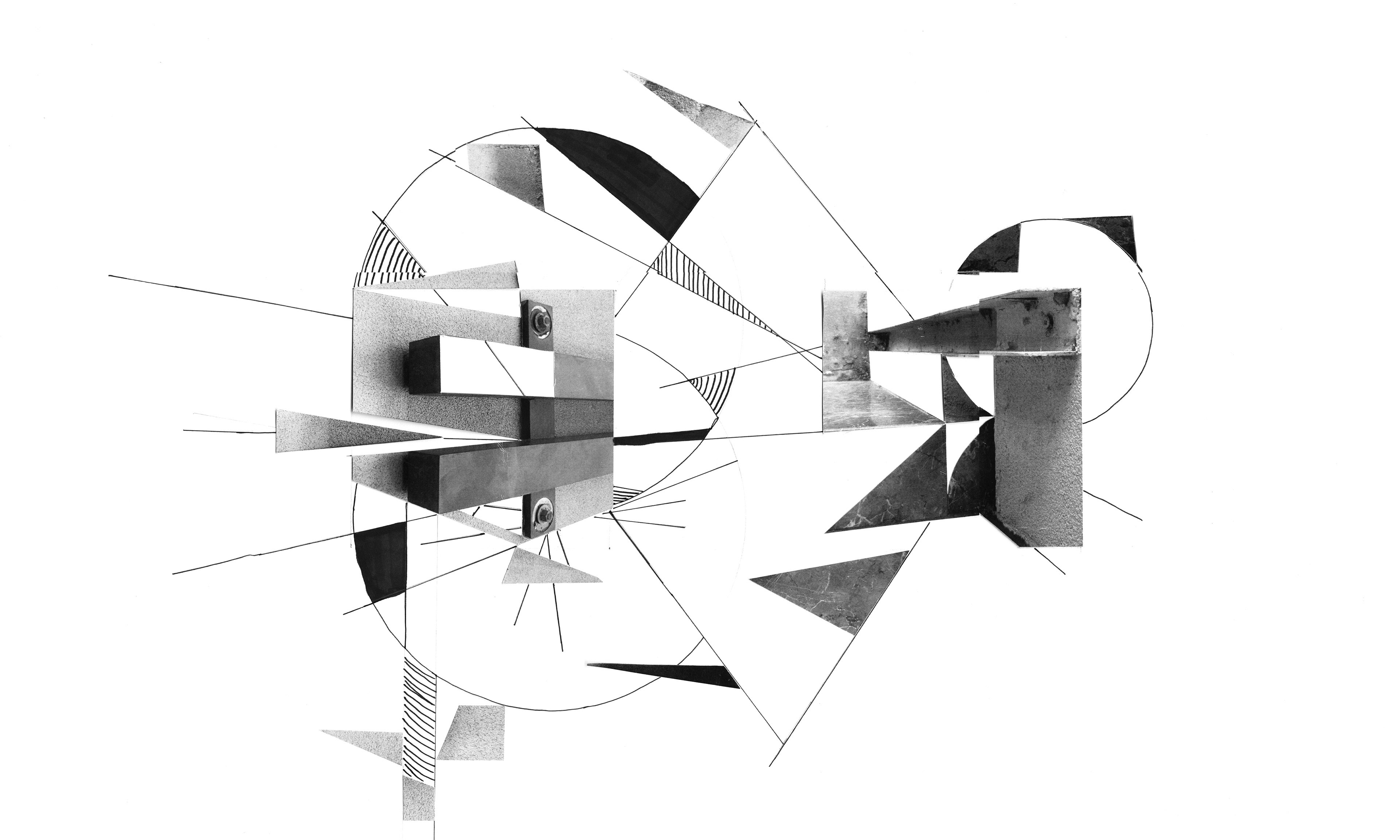 Other than basic skills in craft, drafting, design, and various software, my one take away is the importance of just starting. It may sound simple, but so often simply starting a project can be the most daunting and frustrating part of a project. I suspect it comes from a fear of failure. We want so badly for our first idea to be perfect that we will sit there staring at a blank screen or paper, frozen with anxiety, unwilling to make a leap of faith with and idea and too scared to start. 
I wrote "Gopher it" on my studio's chalkboard as a reminder that just starting is so important. Sometimes it will take longer to try to create a fully fleshed idea write off the bat than just going for it. Every project I worked on after realizing this starts with some sort of rapid prototyping session. In architecture, I would often force my self to make 10 prototypes in 10 minutes. These prototypes would often look like nothing to anyone except myself, a scrap of paper folded twice, a Popsicle stick glued to a piece of cardboard at a strange angle, a strip of construction paper that was tightly wrapped around a pencil so that it would maintain a spiral like shape. These "prototypes" more often than not would spark much bigger and more relevant ideas. I would look at their forms, turn them over in my hands, and often I would find something I really enjoyed and work from there. This strategy of starting a project has always helped me avoid a creative block, and to not be afraid to simply begin and "gopher it".