It was time for me to get a new debit card, so I decided to design one for myself! Heavily inspired by stained glass, I made a few sketches, cranked out a design that I liked, and tried a few different color schemes. I settled on three that thought looked the best, and chose one for myself.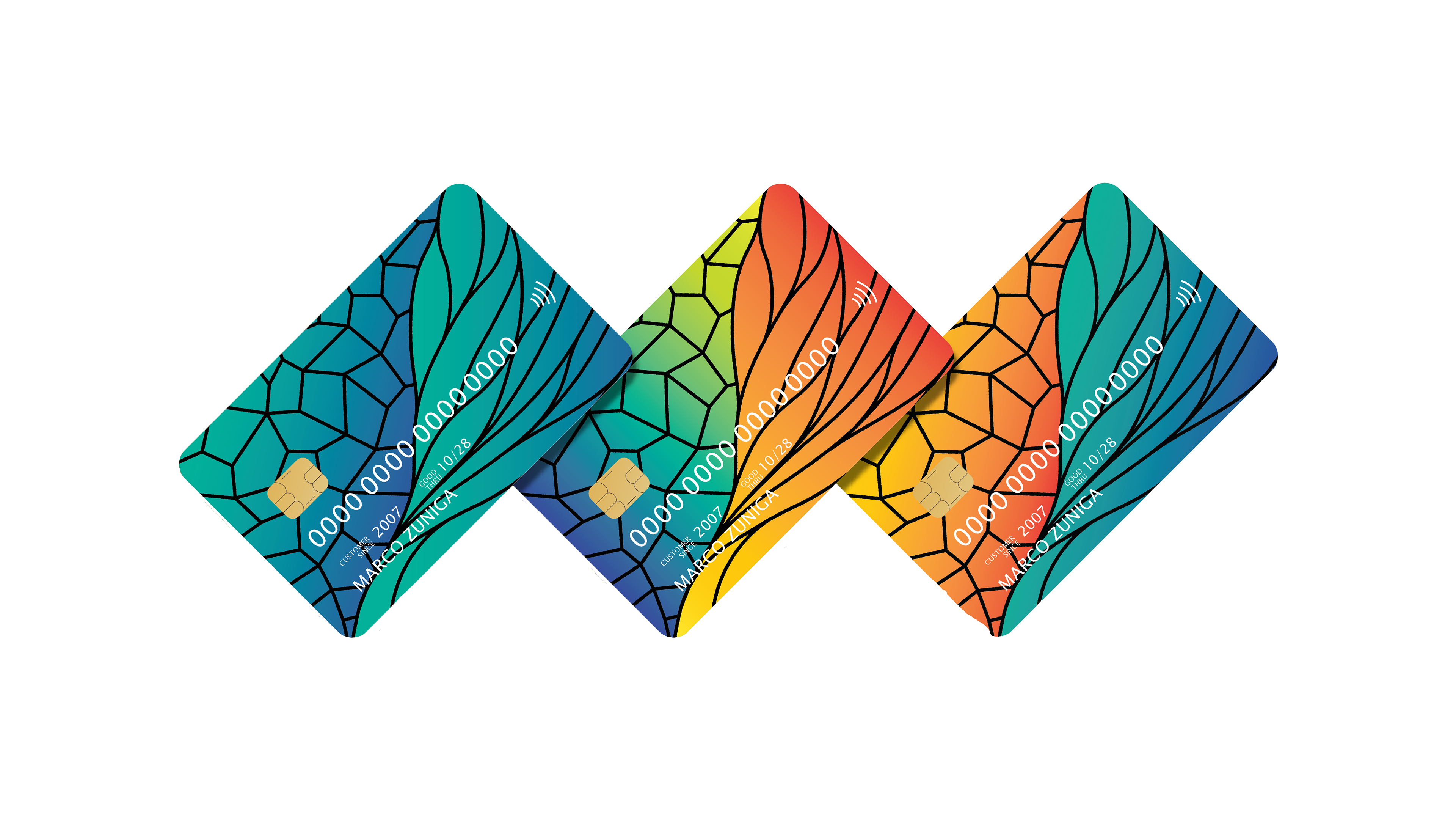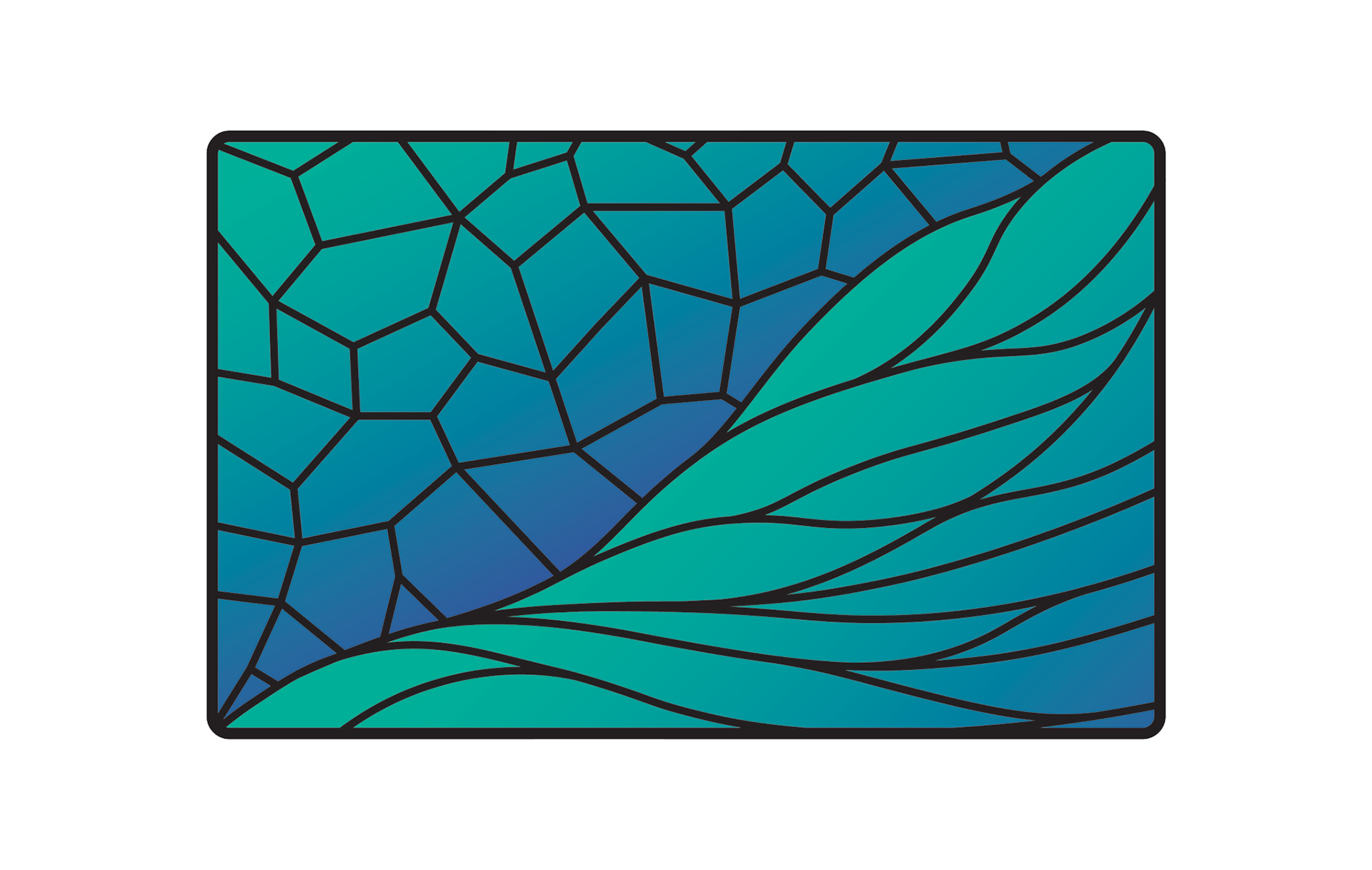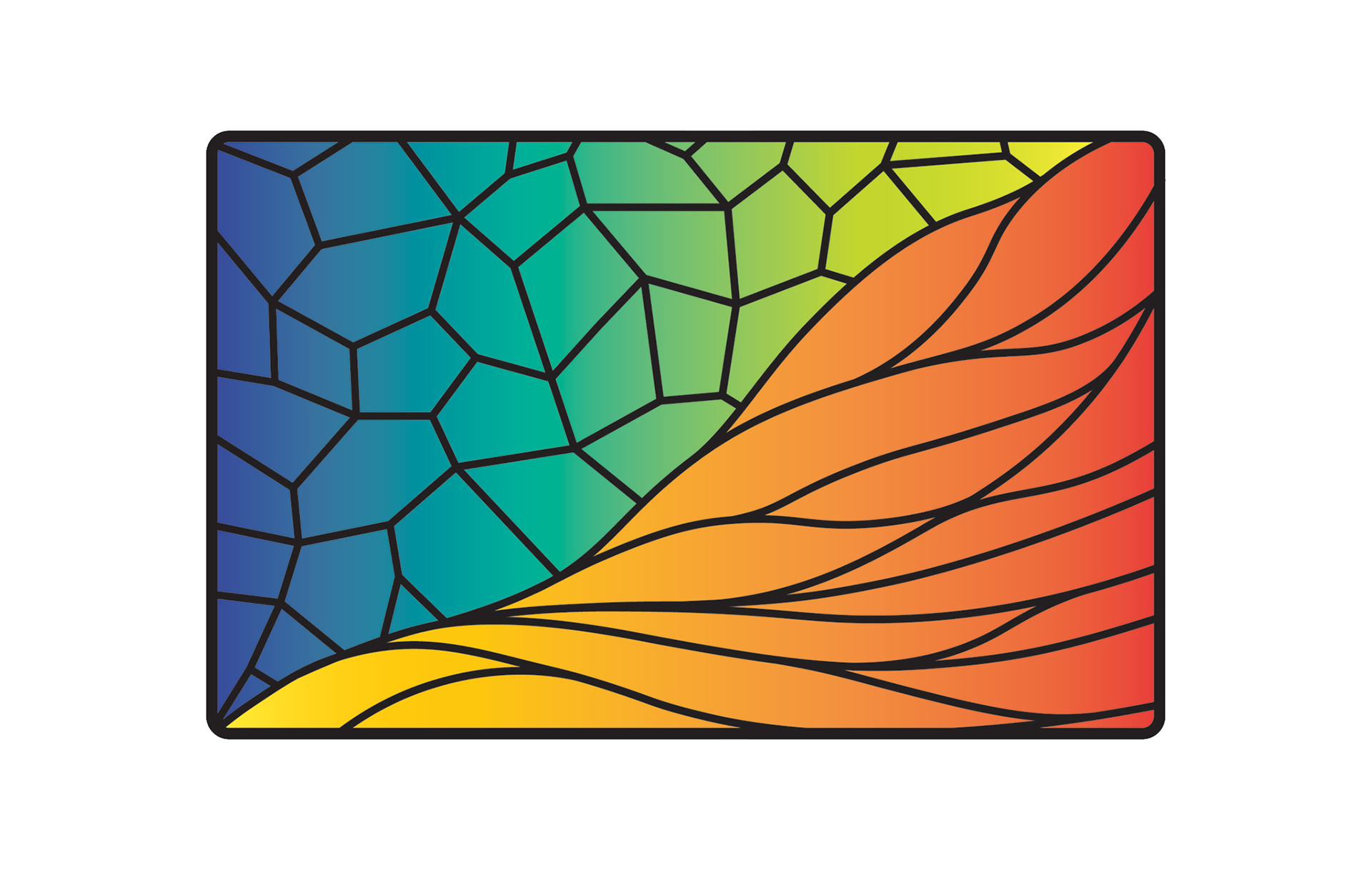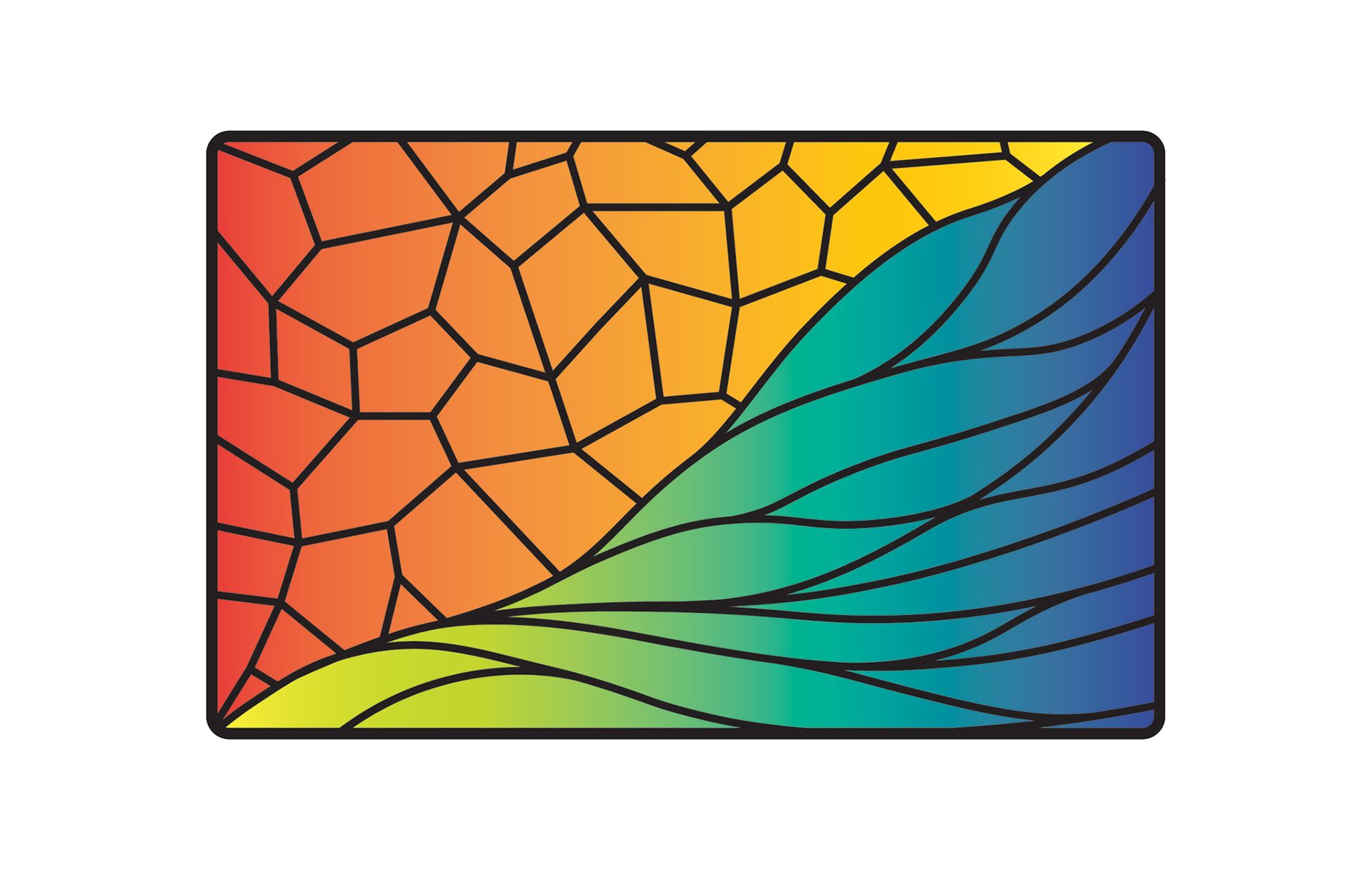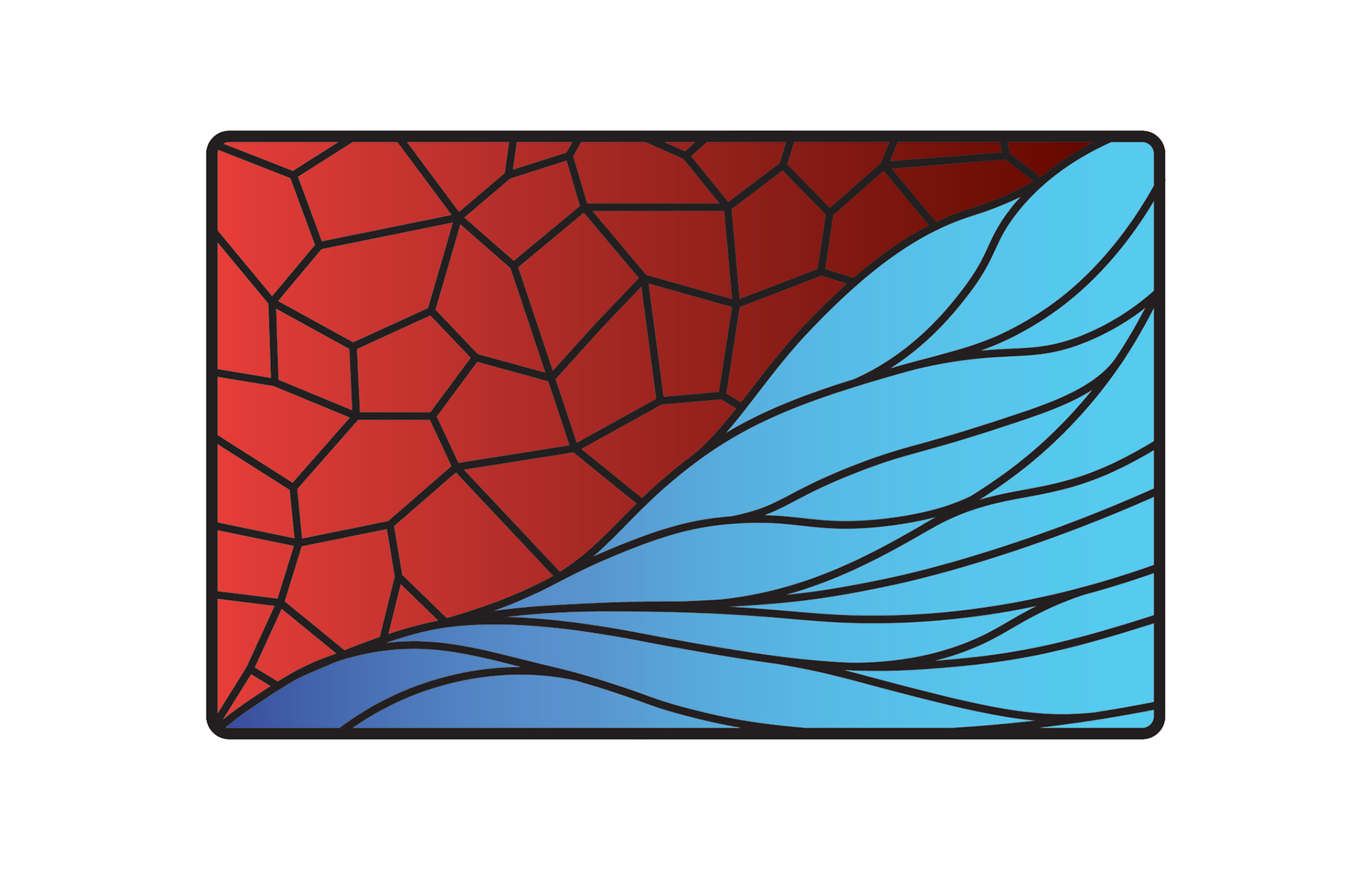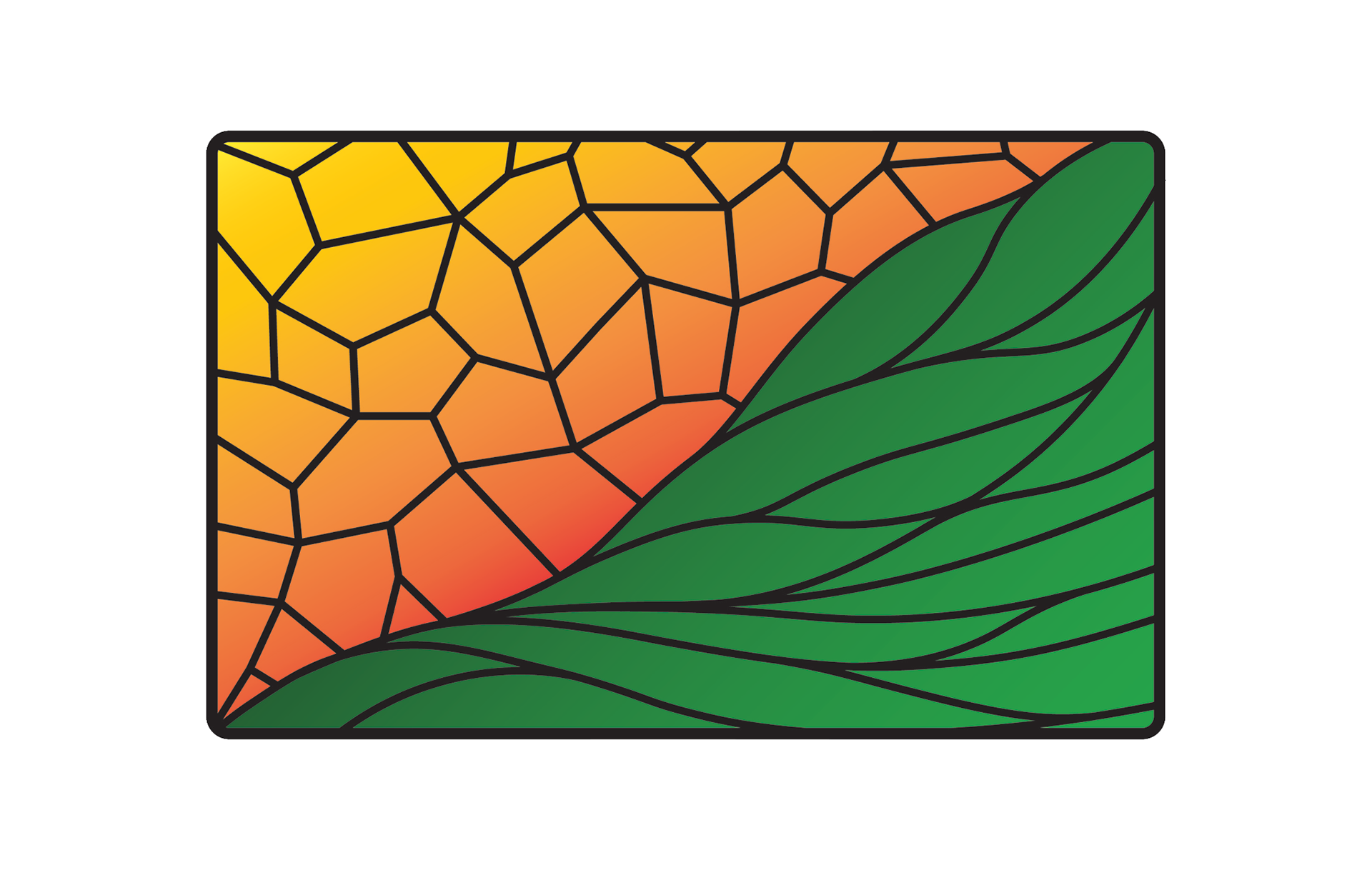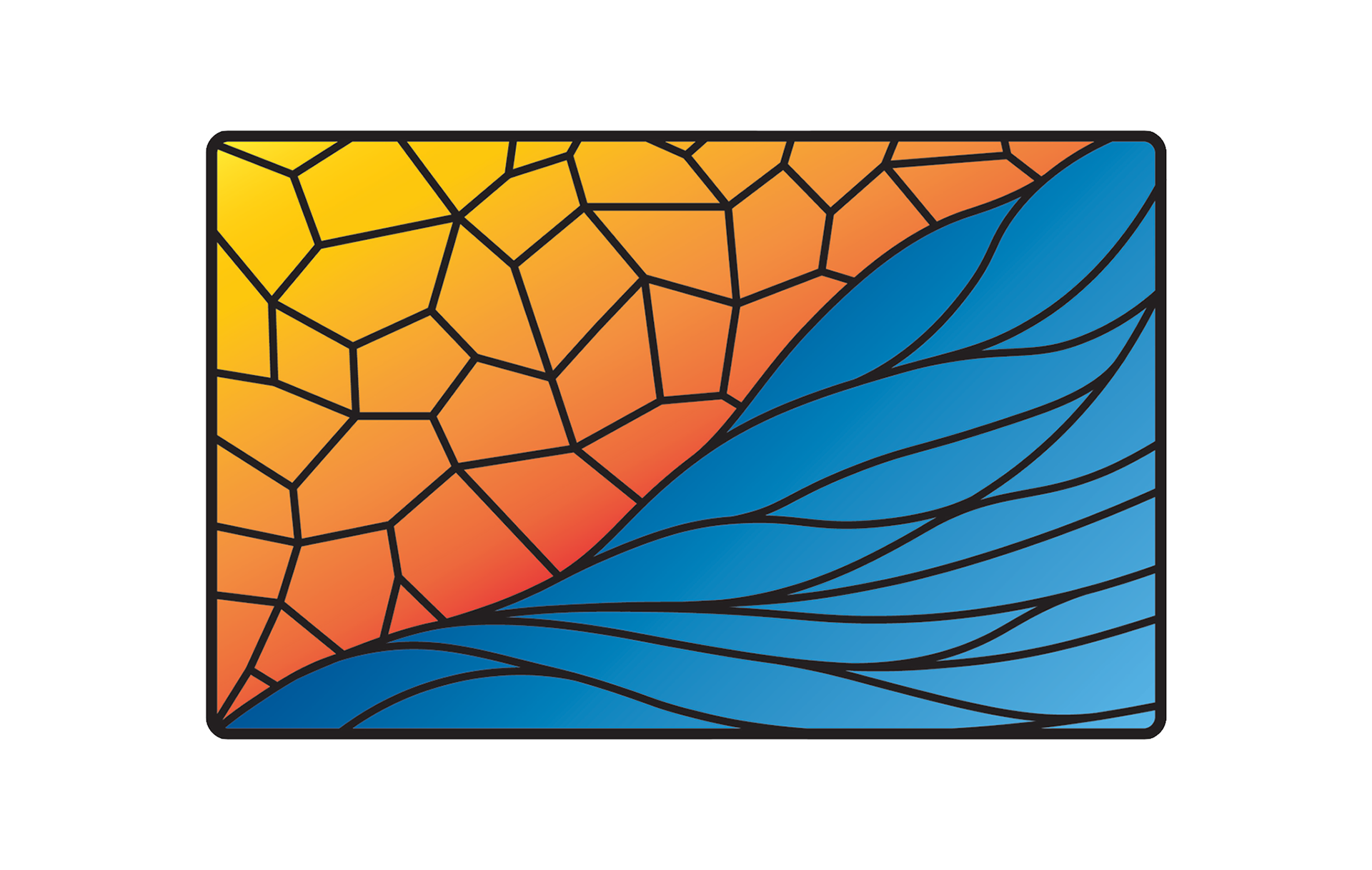 Takeaways: Don't Overthink It
Not every project needs to take days or weeks. That isn't to say that one shouldn't put in ample effort in each and everything that they do, but it can be just as important to know when to be finished. I think that that is an issue a lot of designers face since many of us are perfectionists. We iterate and iterate and iterate into oblivion because we can always see how a design can be just a little bit better. While that may be true, that doesn't mean simple projects like a homemade debit card design needs to take weeks, sometimes just a few hours will do.