Below are sample screenshots of mobile app designed to help law enforcement collect digital evidence more efficiently. Made using Figma. Project backed by Central Coast Cyber Forensics Lab (under San Luis Obispo District Attorney) and California Cybersecurity Institute.
Basic UI designs created with customers (local detectives) during story boarding sessions. Detectives were asked what they wanted to see in a prototype, how long evidence documentation should take (their goal time was exceeded), and the the documentation process looked like. I then began to use construction paper and colored post-its to create basic interfaces to see what format the customers wanted. 
I created Balsamiq mock-ups first, then Figma for higher quality prototypes. I helped lead multiple satisfaction sessions where detectives were brought back in to critique the latest updates. Eventually, using Figma, I helped facilitate a demo with the detectives and other local law enforcement where they got to use the mock-up to collect sample evidence, and then rate their experience on a number of scales.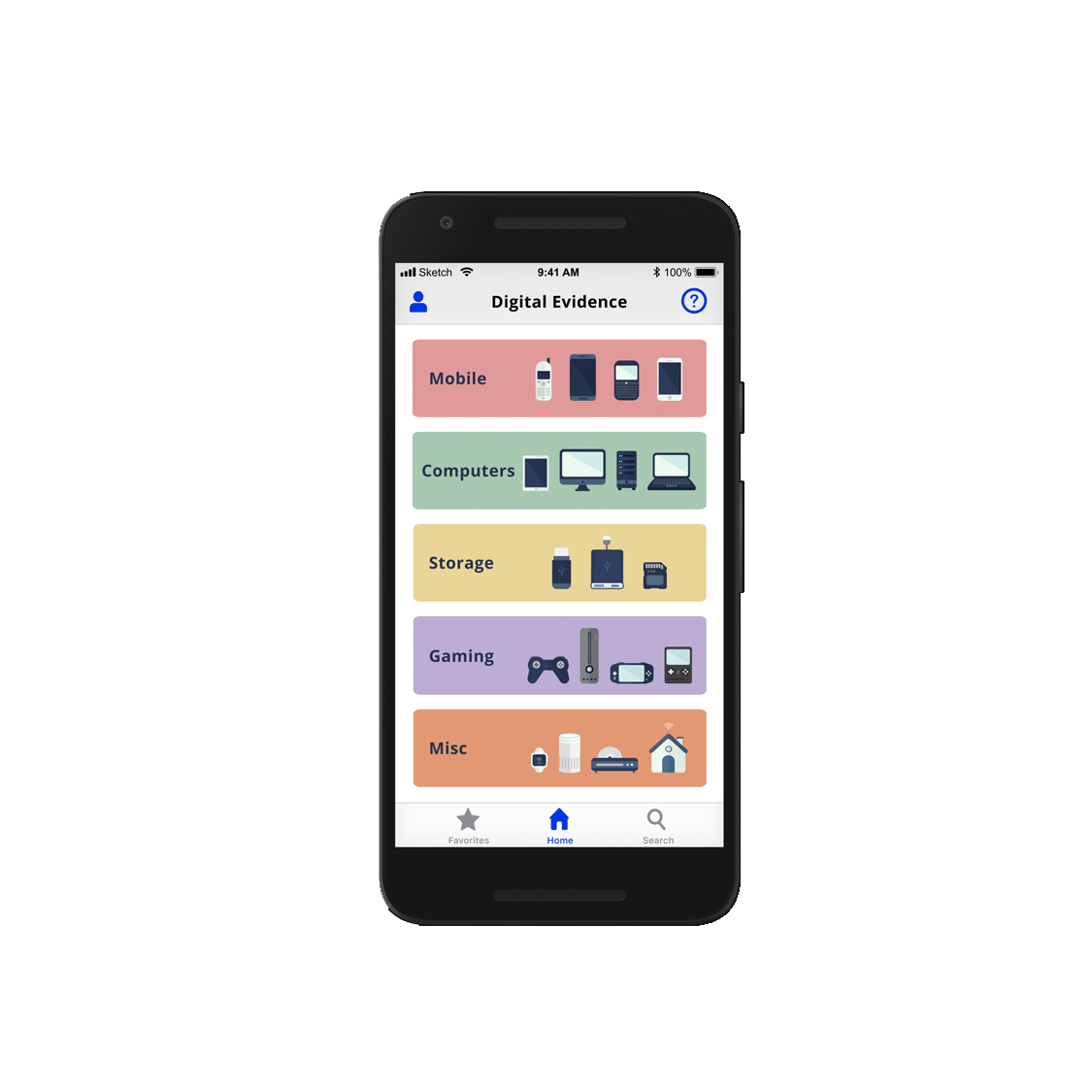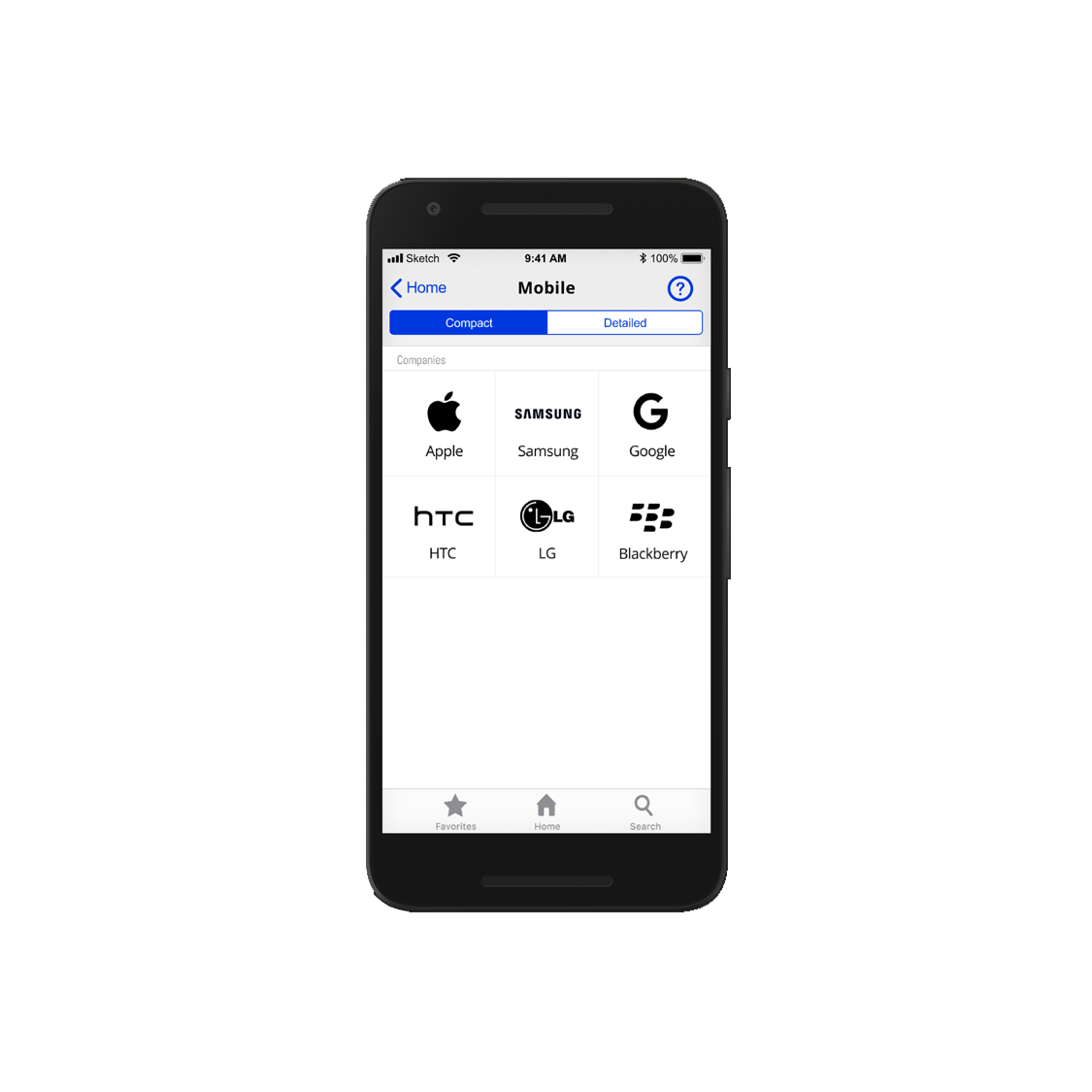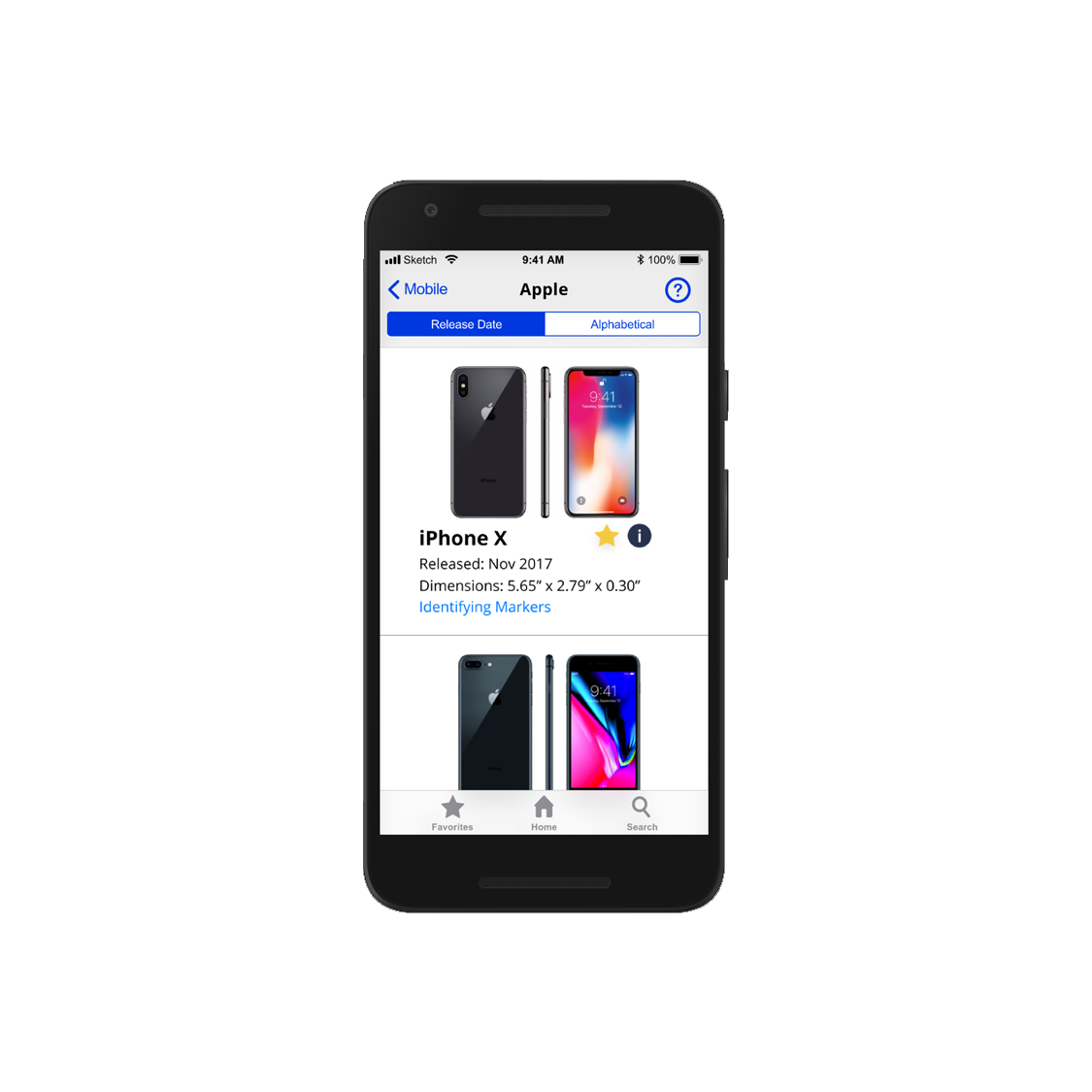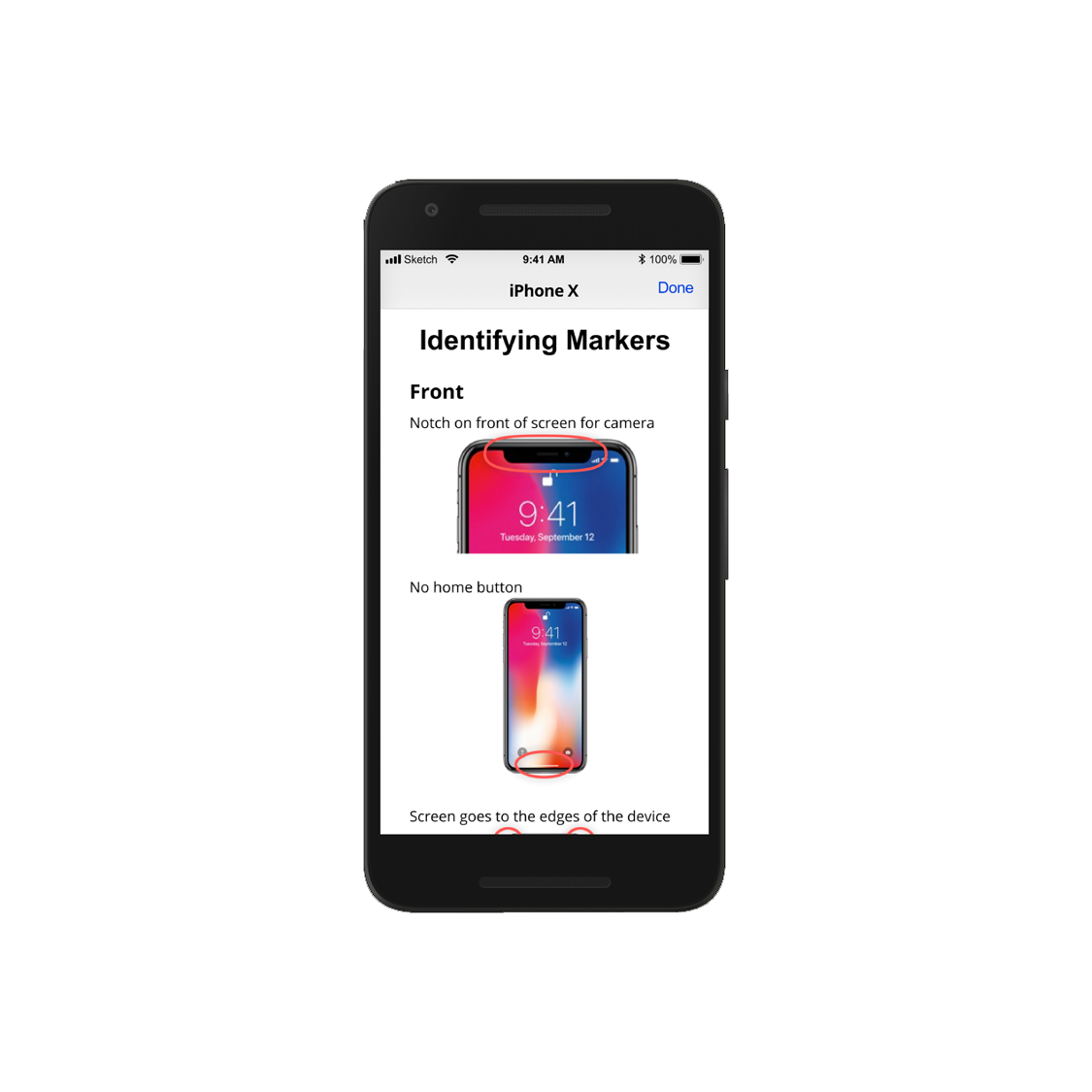 Takeaways: Pay Attention to Customer Culture
If I could pick one thing that I took away from this project, it is that it is so important to keep the customer a part of the design process. First off, everyone is a designer, whether or not they think so, and taking in the customers input is so important, if only to make them happy. More importantly however, is that the customer knows what they need better than anyone else. 
My team and I had grand ideas of what the app could be when we started the project. We were hoping to use AI, and GPS to help document every case automatically and so the detectives or first responders could simply take a pictures of devices and the app would identify the device and tell the user how to move forward. When we brought up our ideas during the initial customer collaboration sessions we learned a lot about the distrust of technology ingrained in law enforcement culture. We were told not to do either of those things. We learned that if the app used GPS, officers would assume that the GPS data would be used as a tracking system by their superiors, to make sure they were always on task. If the app used the camera, even if it didn't take photos, a judge could have their own device confiscated as evidence since it could have photos of a crime scene on it. It didn't matter if the app actually did these things, what mattered was the customers perception of what it could be doing. 
Customer culture is not something to be overlooked, or an amazing product could be left unused and worthless.